HELPING SUPPLY AMERICA'S ENERGY
Symmetry Energy Solutions provides more choices for today's expanding needs
About Us
Leading an Industry
As a leading energy supplier, Symmetry Energy Solutions provides over one trillion cubic feet of natural gas to more than 100,000 customers in 30 states. We strive to provide our customers with energy strategies that best fit their needs to live, work and play.
Plans
Every home and business is different. So, it's essential to choose a provider that offers a variety of fixed and flexible plans that fit your needs. Symmetry Energy Solutions can help you find a plan that's best for you at a competitive price-and make the whole experience fast and easy.
Making a switch to Symmetry Energy Solutions takes just a few minutes and can be the best energy decision you make all year.
FIND SPECIFIC PLAN OPTIONS IN YOUR AREA
Enter your Zip Code to begin
Or call us directly at 888-200-3788
Mon – Fri 7am – 7pm CST
Are you a commercial customer? Click here
Your next best move?
Switching to Symmetry Energy Solutions
Here's how we're making a difference for you: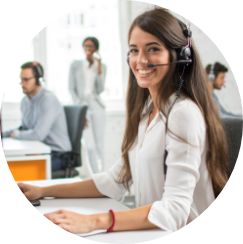 EXCEPTIONAL CUSTOMER SERVICE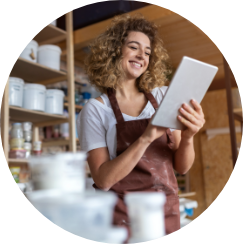 COMPETITIVE PLANS
MARKET KNOWLEDGE
Service Areas
Symmetry Energy Solutions provides competitively priced natural gas
plans to our residential, business and agricultural customers in
Michigan, Ohio, Illinois, Nebraska,Wyoming and California.
Learn more about our service areas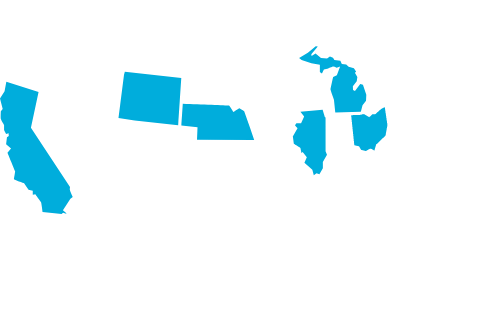 Find out is Symmetry Energy Solutions offers service in your area.
Enter your Zip Code to begin
Or call us directly at 888-200-3788
Mon – Fri 7am – 7pm CST
Are you a commercial customer? Click here
SERVICE TYPES
From Main Street to Your Street
Symmetry Energy Solutions is a leading supplier of safe and reliable natural gas and related services for residential and small businesses across America. Our focus is on providing customized plans at competitive rates with your bottom line in mind.
Energy Choice
How your energy choice works for you
Energy deregulation means that your state allows consumer choice for natural gas suppliers through the Choice Gas program. This means that consumers have the power to choice their energy supplier, finding opportunities with competitive pricing, customized plans and more. Your gas supply, meter read and energy bill will still come from the utility, however, the natural gas line item will say Symmetry Energy Solutions.
Let Symmetry Energy Solutions help you take control of your natural gas costs and find a plan that's right for your needs – and your budget. With a ranger of easy-to-understand, value-centered plans, we're here to help you and your neighbors meet your natural gas goals.
Questions? Contact Us
Our customer care hours are from 7 a.m. to 7 p.m. Central Time, Monday through Friday.